Do you love trying new track tricks? How about inventing your own? Below you'll find all sorts of inspiration for more track fun. And if you come up with a spec-track-ular new trick with your tracks or trains, or have a fun adventure with them, we'd love to see it! You can have a grown-up send in a photo. We'll pick at least one photo each week to send through the Track-stagramatic Photo Developer* to reveal the tracks' faces and share with all the track trick inventors out there! We can't wait to see YOUR track tricks!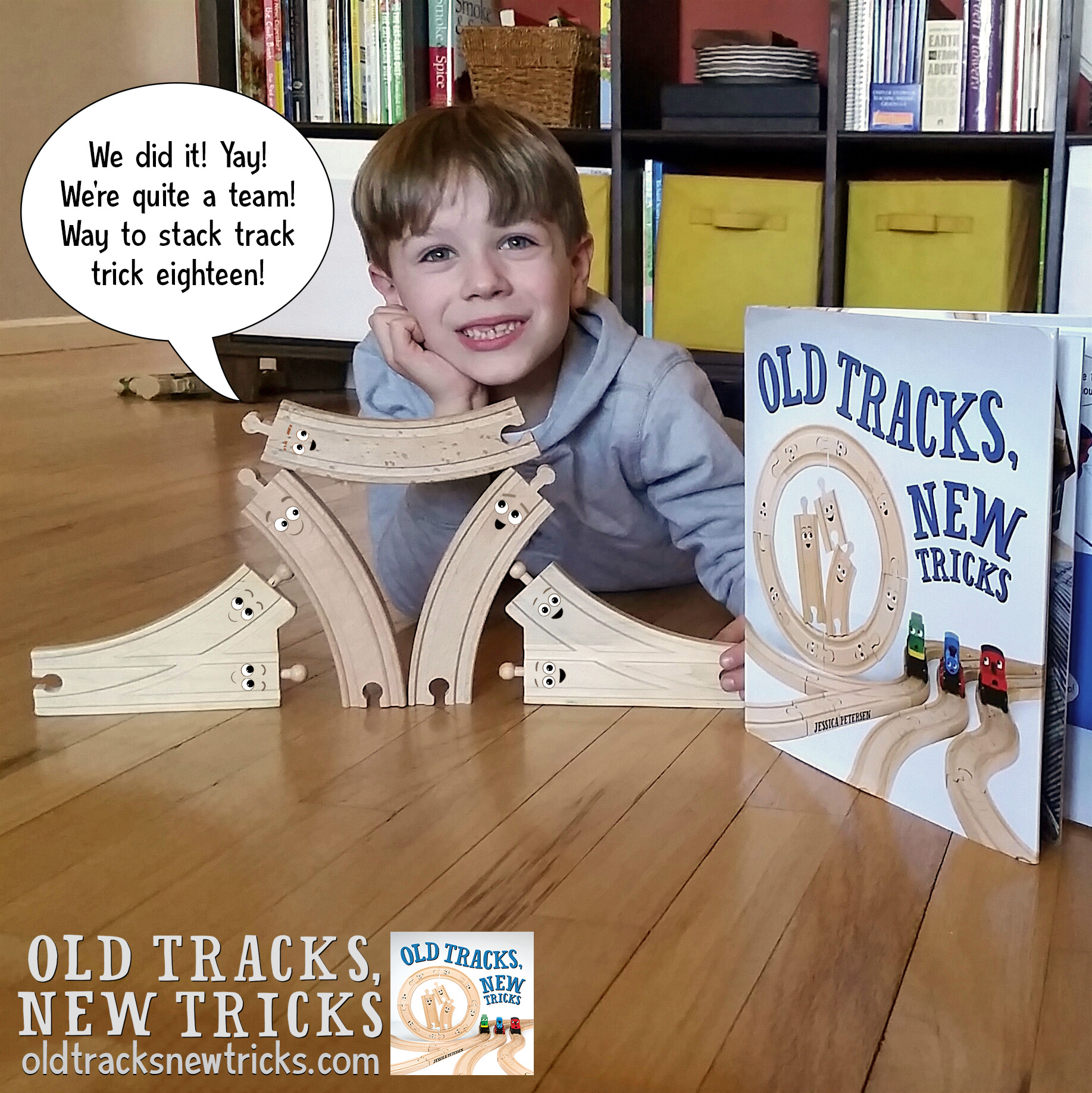 Track Trick #18
Submitted by Julie K.
"My son calls this 'Track Trick #18'. :)"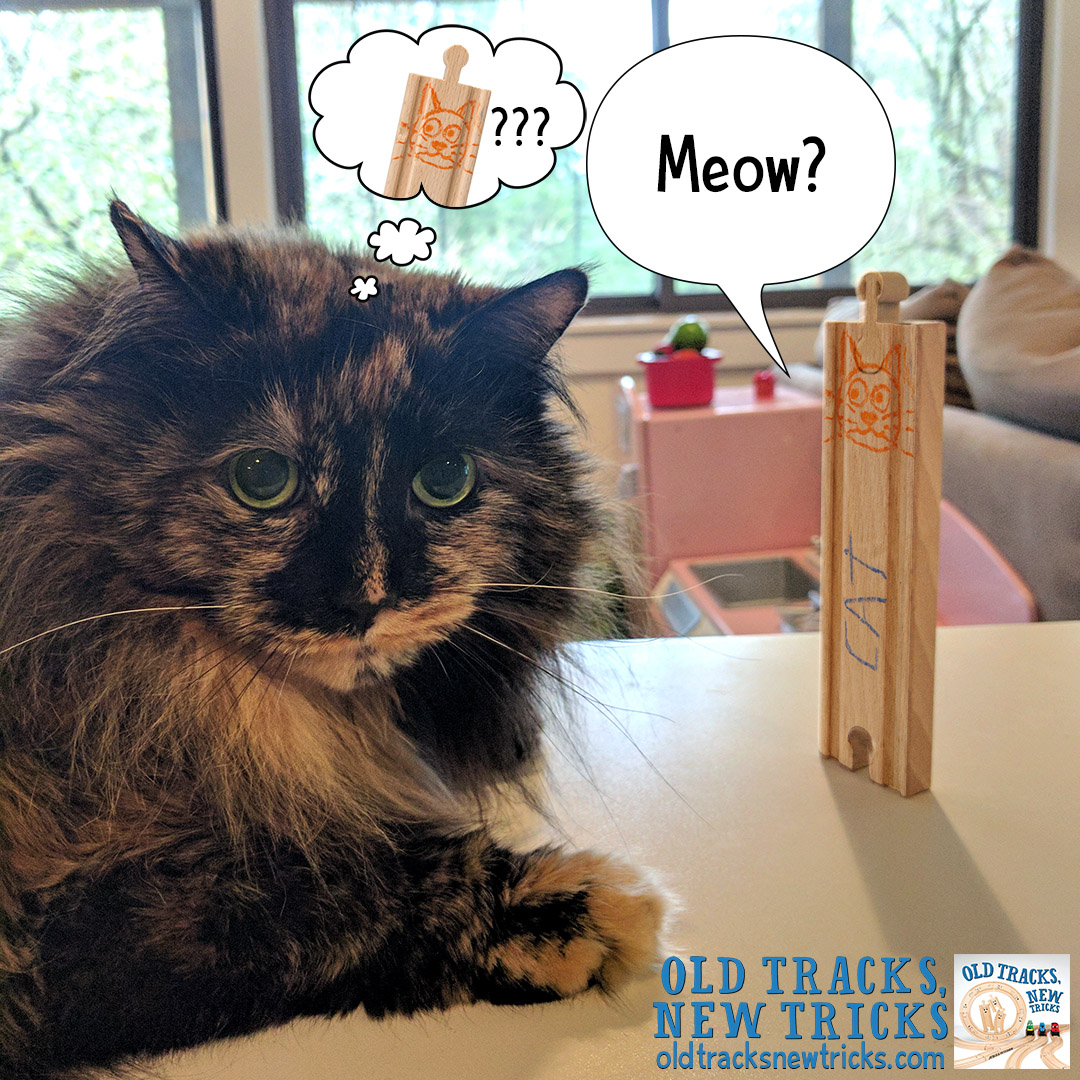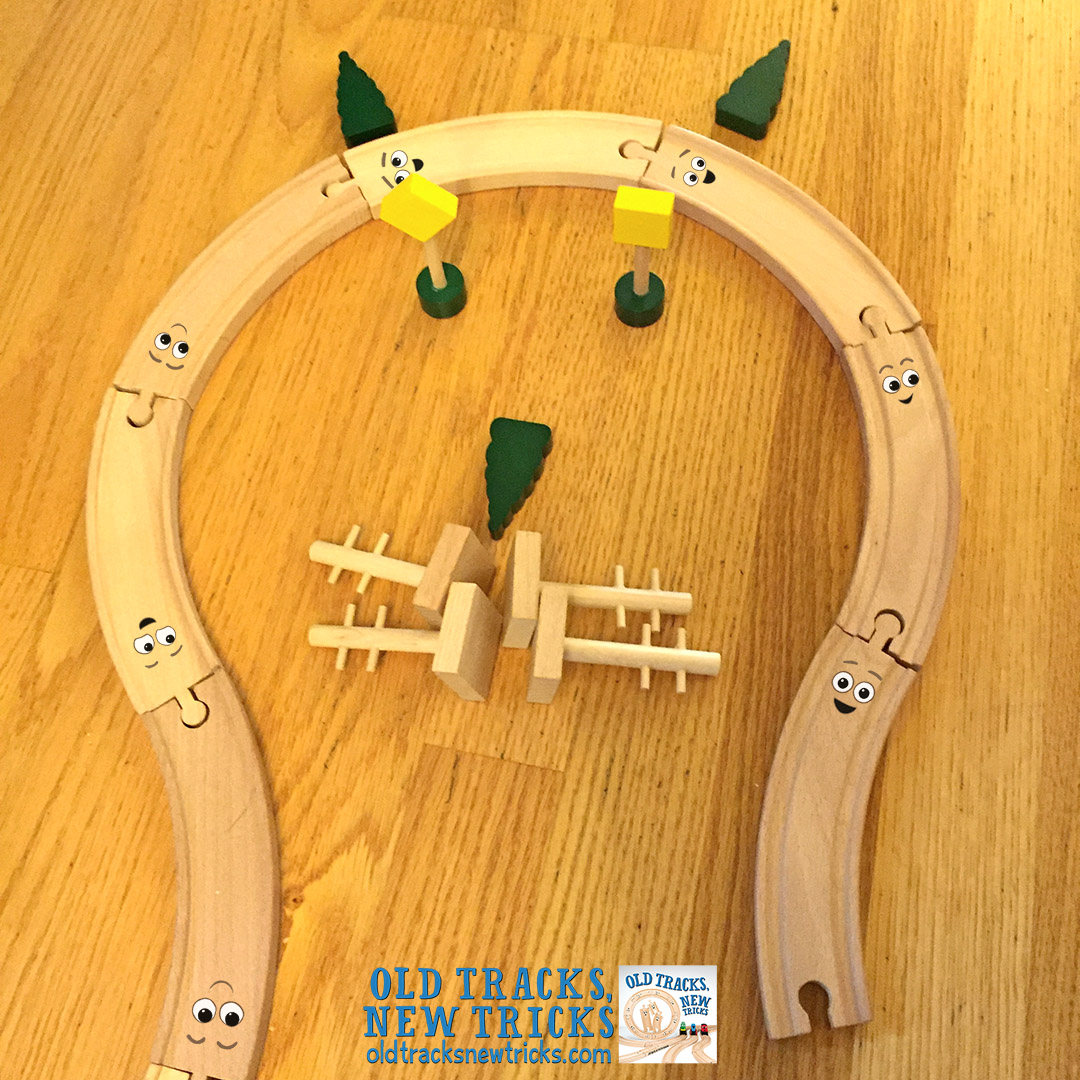 Cat Tracks
Submitted by Allison C.
"While playing with our trains one day, my two year old daughter said, 'make a cat!' So our tracks learned a new trick thanks to Old Tracks, New Tricks! I would never have thought to reimagine our old tracks into a cute kitty!"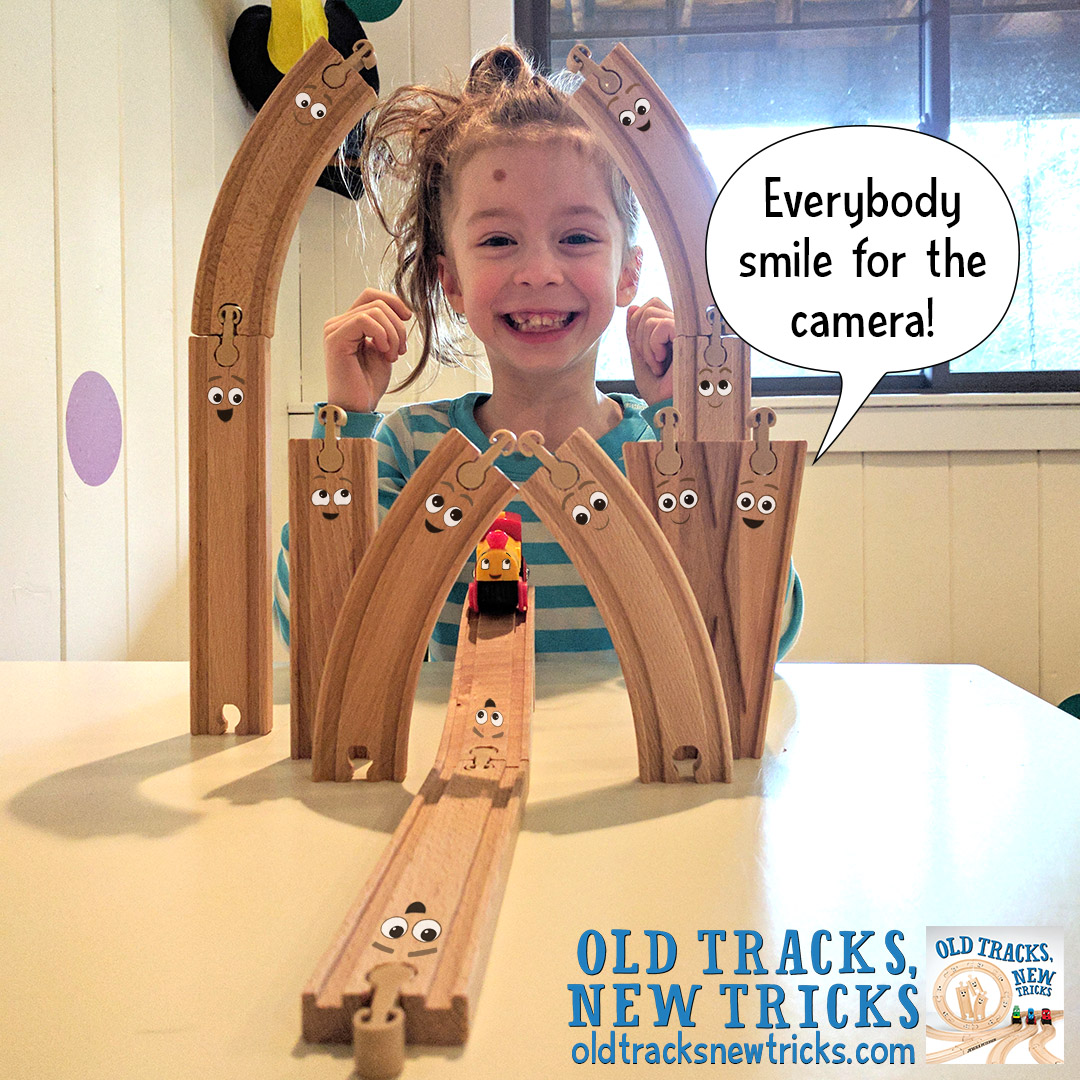 Everybody's Posing for the Camera!