Track-tastic Train Activities for Kids!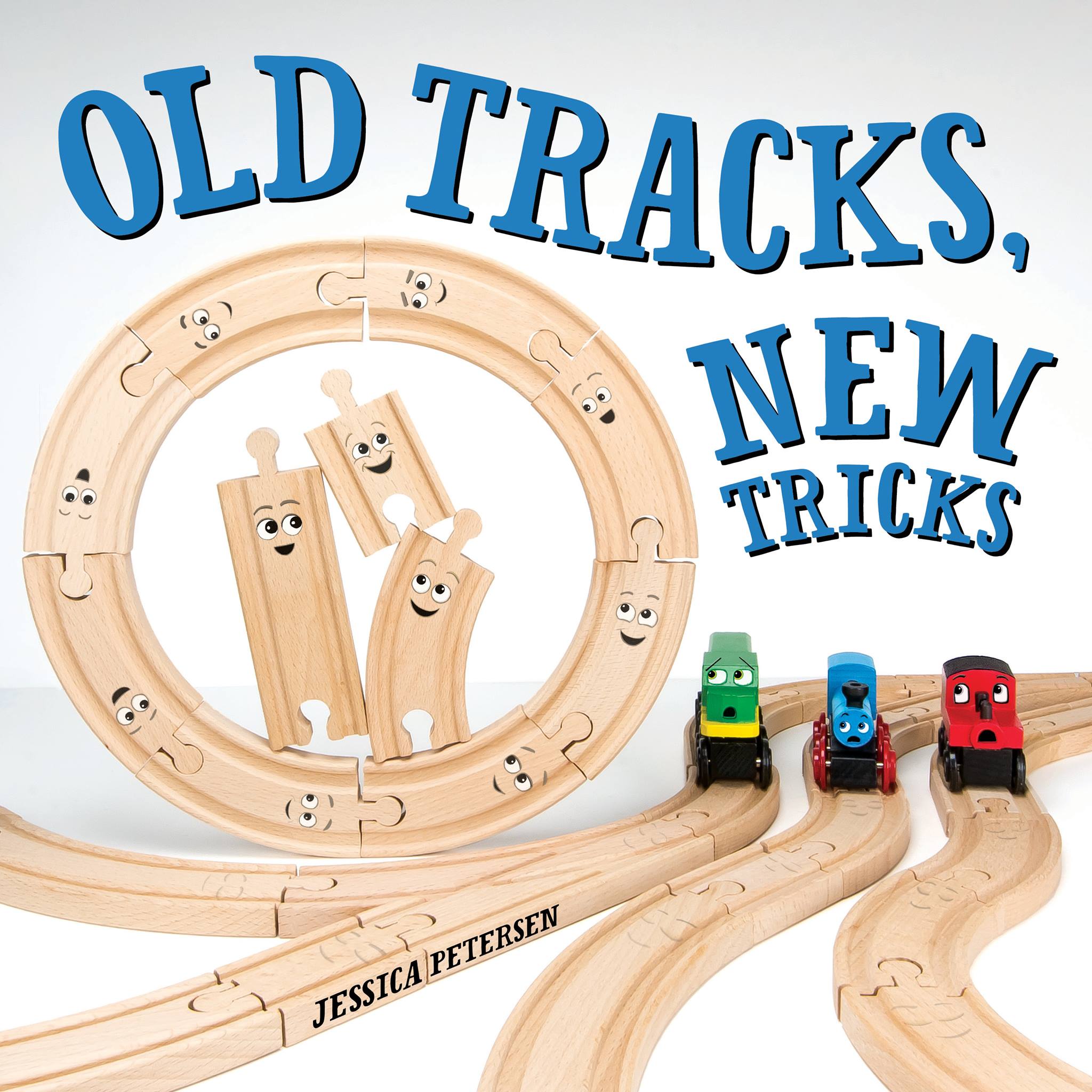 Below you'll find quite possibly the largest collection of train activities for kids ever assembled! Which is a good thing, because after you read Old Tracks, New Tricks with your children and try all the "tracktivities" from the story (there are instructions included in the back of the book!), they'll want to find even more creative ways to play with their tracks and trains.
For even more spec-track-ular wooden train activities, make sure check out our list of activities inspired by Old Tracks, New Tricks, and our page of learning activities and printables designed to go with the book. Whether you're planning a transportation unit for a preschool class, a train storytime for your library, or an afternoon of fun at home with your own child, you'll find plenty of inspiration here!