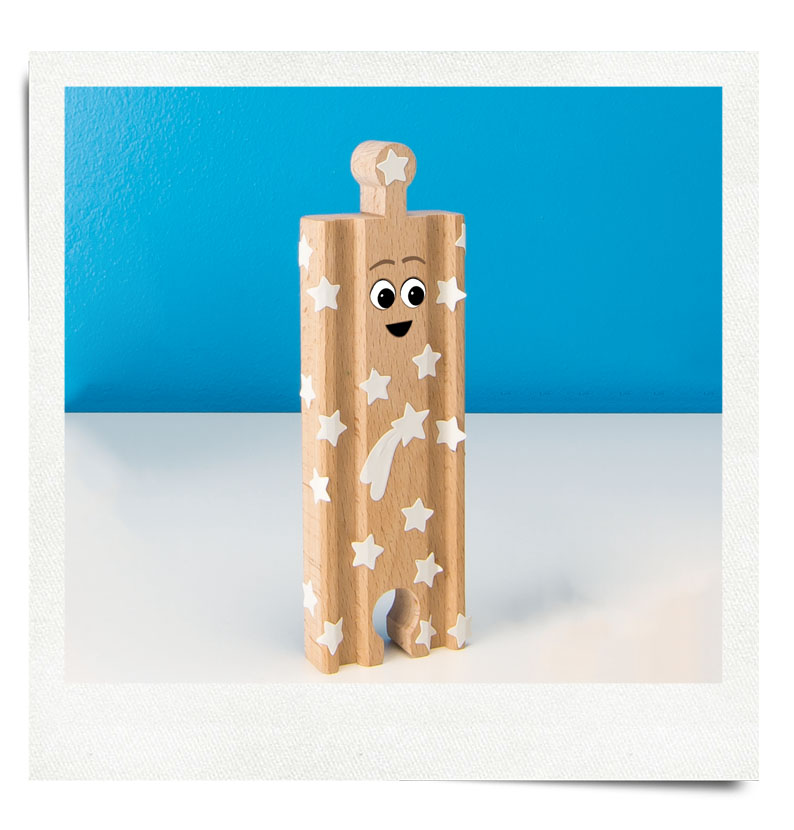 Trixie
Big dream:
I want to build a bridge so high
I'll soar right through the starry sky!
Favorite trick: Space Tracks (they're absolutely spec-track-ular!)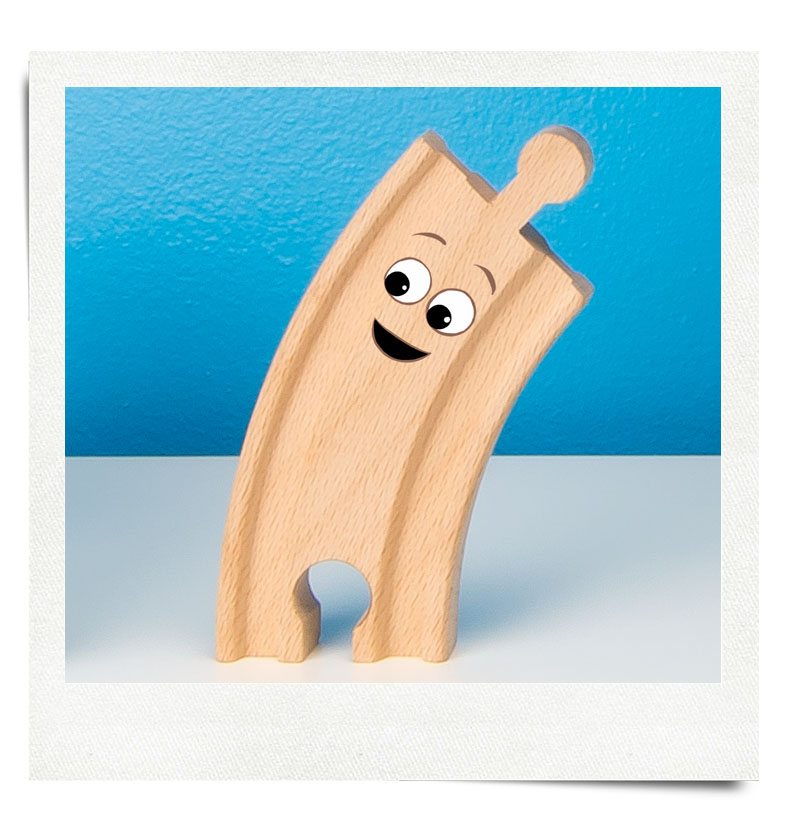 Tracky
Big dream:
From mountain top to valley town,
I'll build a spiral swirling down!
Favorite trick: Track Stack, with all our friends!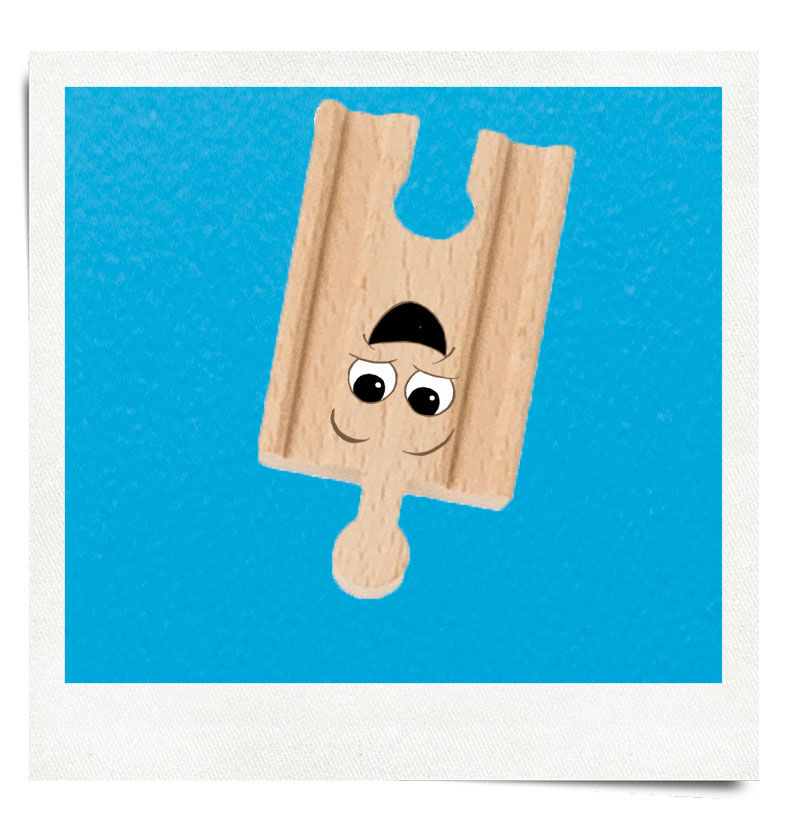 Tinker
Big dream:
I can't wait to think up fun,
invent new tricks with EVERYONE!
Favorite trick: ALL OF THEM!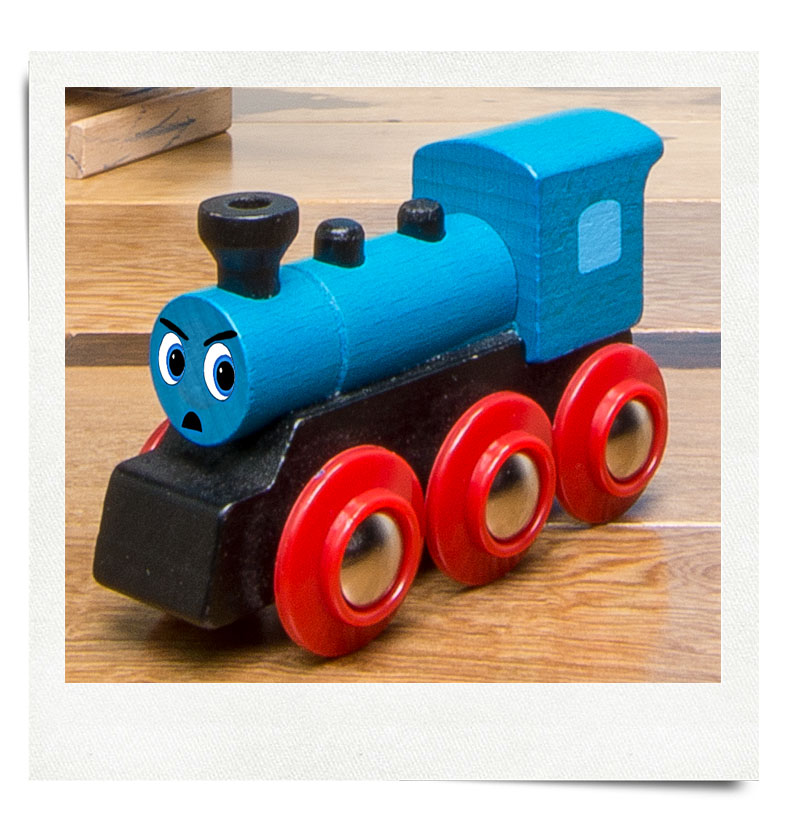 Blue
Big dream:
A dream? No way. It's just the facts.
I love to race right down the tracks!
Likes: racing, blueprints, well-trained tracks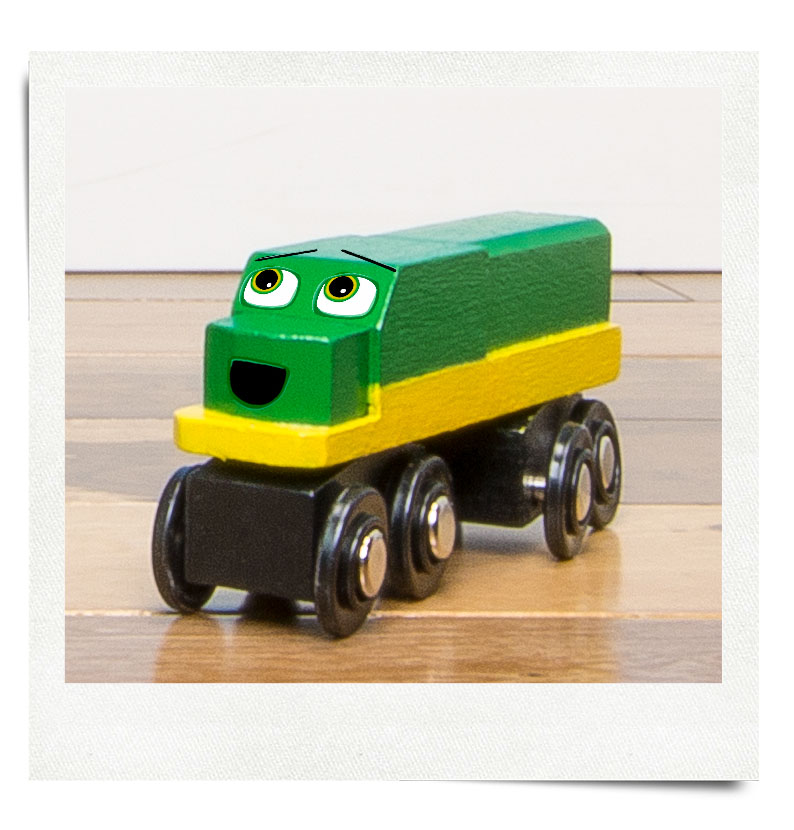 Green
Big dream:
I love being green, and yellow, too,
but I'd like to try red, orange, and blue!
Likes: bright colors, shiny things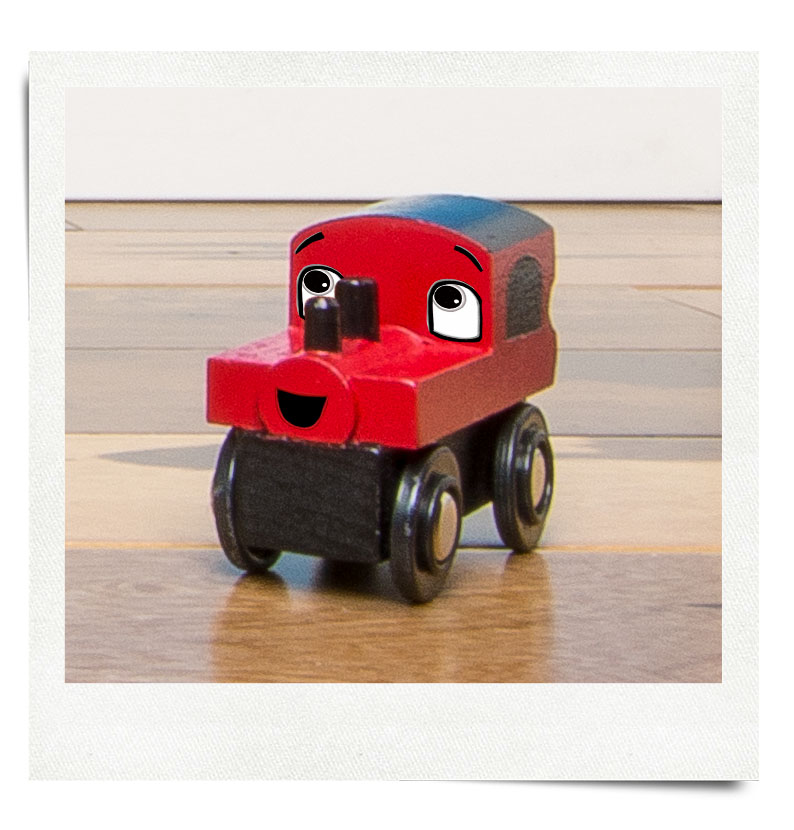 Red
Big dream:
Pulling freight is fun, and racing's grand,
but I'd love to play in a train set band!
Likes: vintage train whistles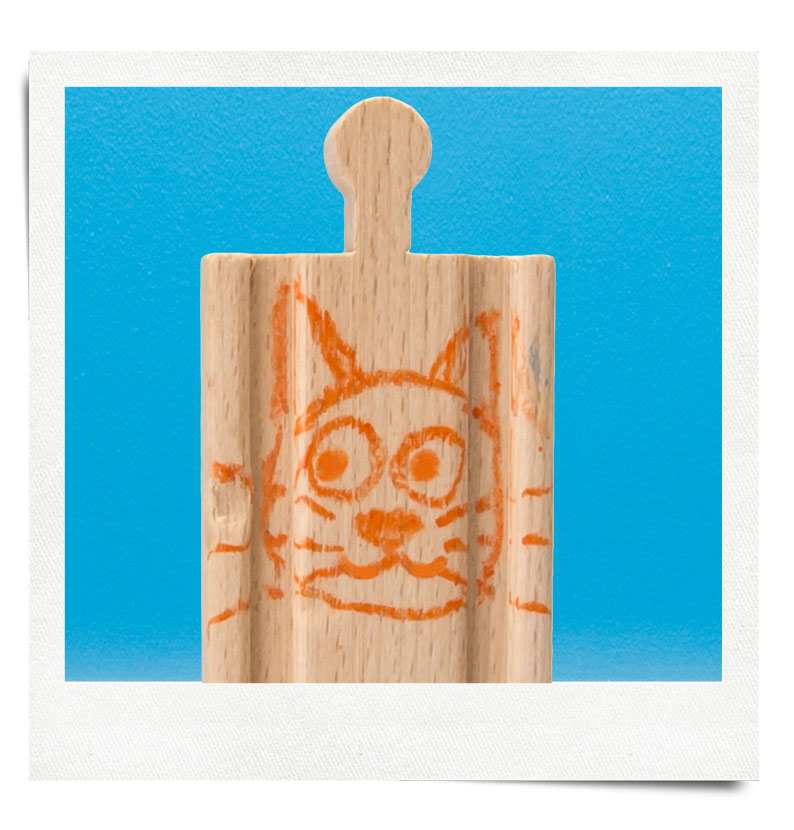 CATtrack
Big dream:
Meow meow-meow meee-ooow,
meow meow meee-ooow-eee-wow!
Likes: Purrrrrrrrrrr…
Dislikes: Hissssssss!
Motto: Meow!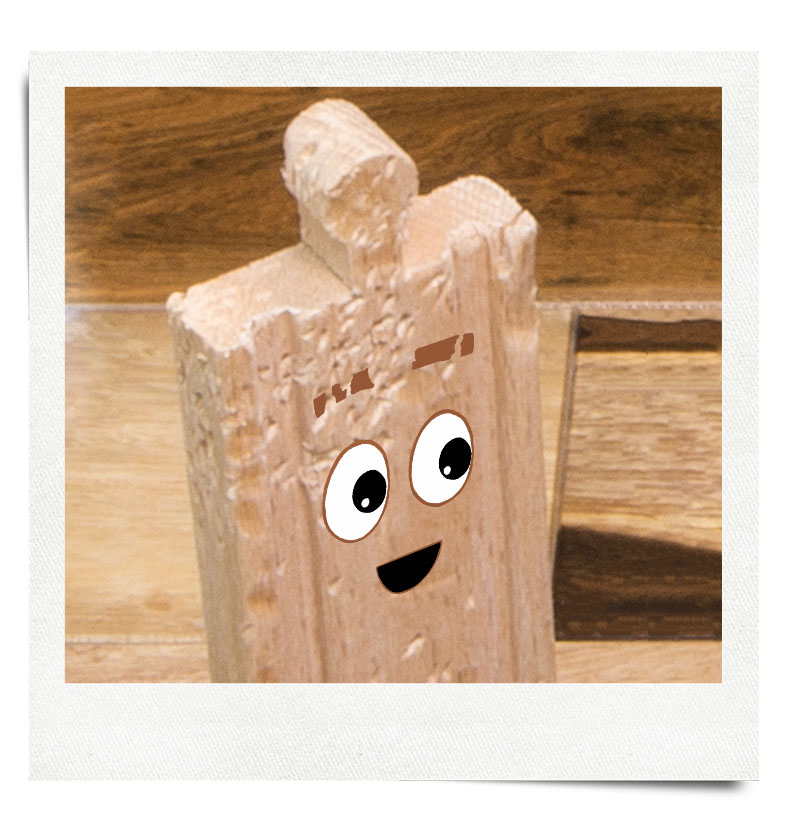 Chew Chew
Big dream:
I may seem old and set in my ways,
but I'd love to learn new ways to play.
Dislikes: I used to like puppies, but that was before. I don't really like them so much anymore.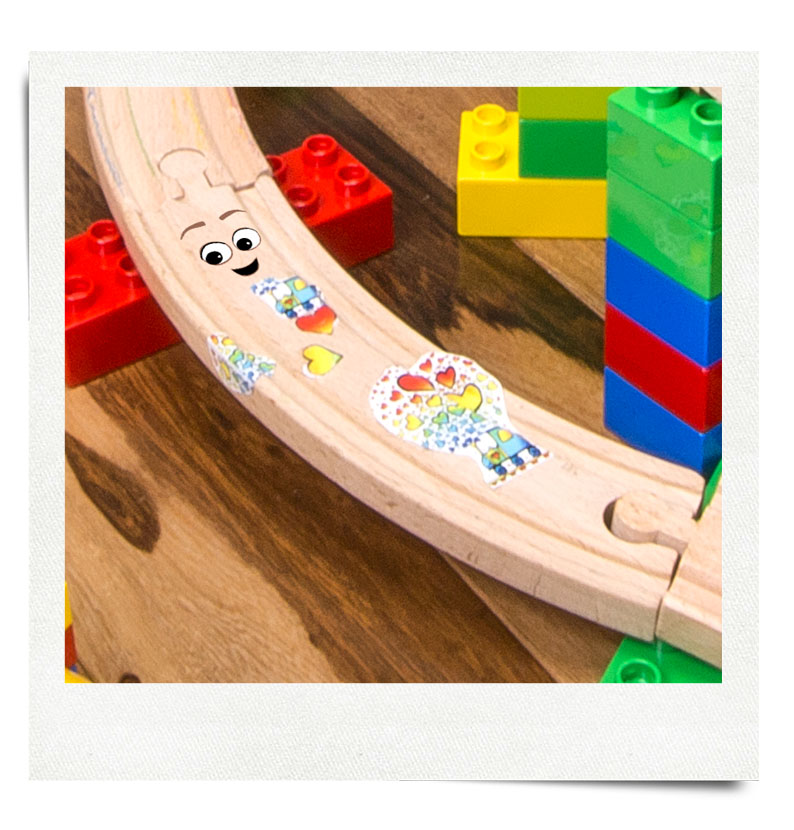 Valentina
Big dream:
I'd love to play all day long,
And see the whole set get along.
Dislikes: being left in the toy box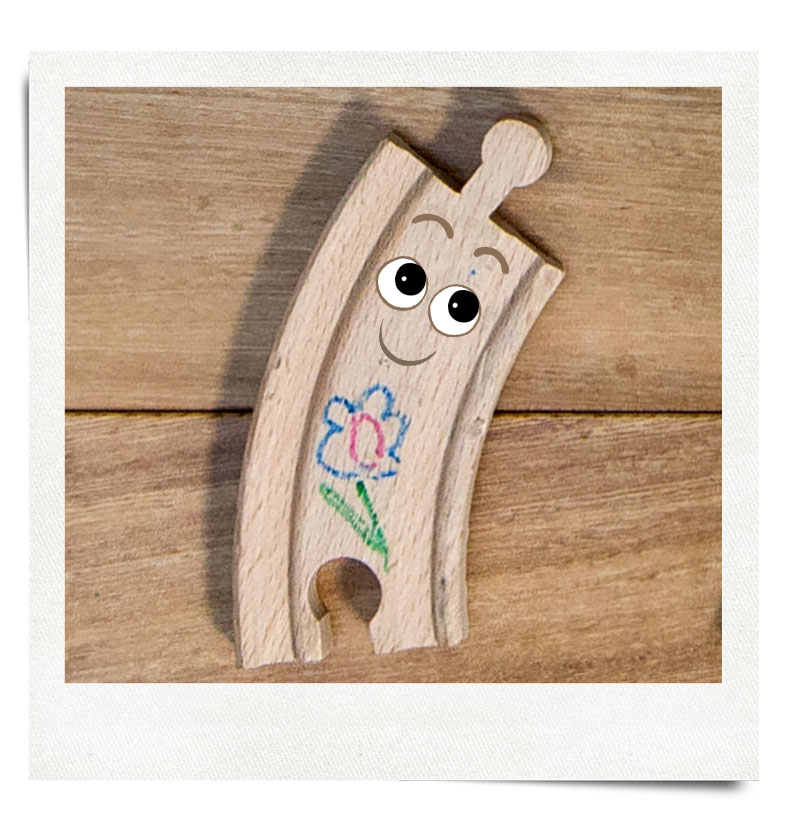 Violet
Big dream: With flowers, ferns, and
Likes: Flowers
Dislikes: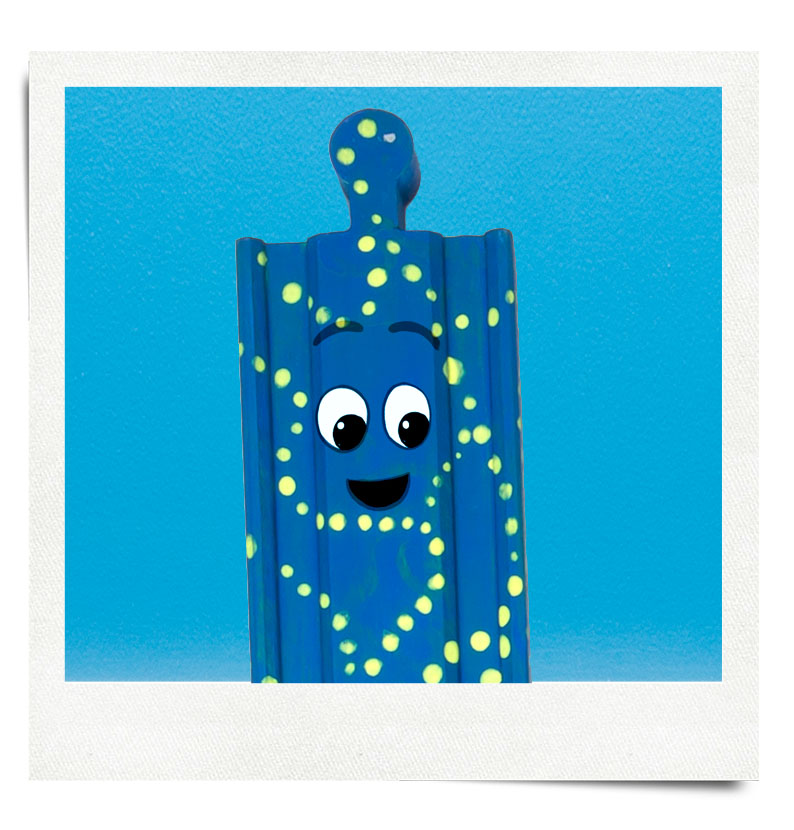 Firefly
Big dream:
Likes:
Dislikes: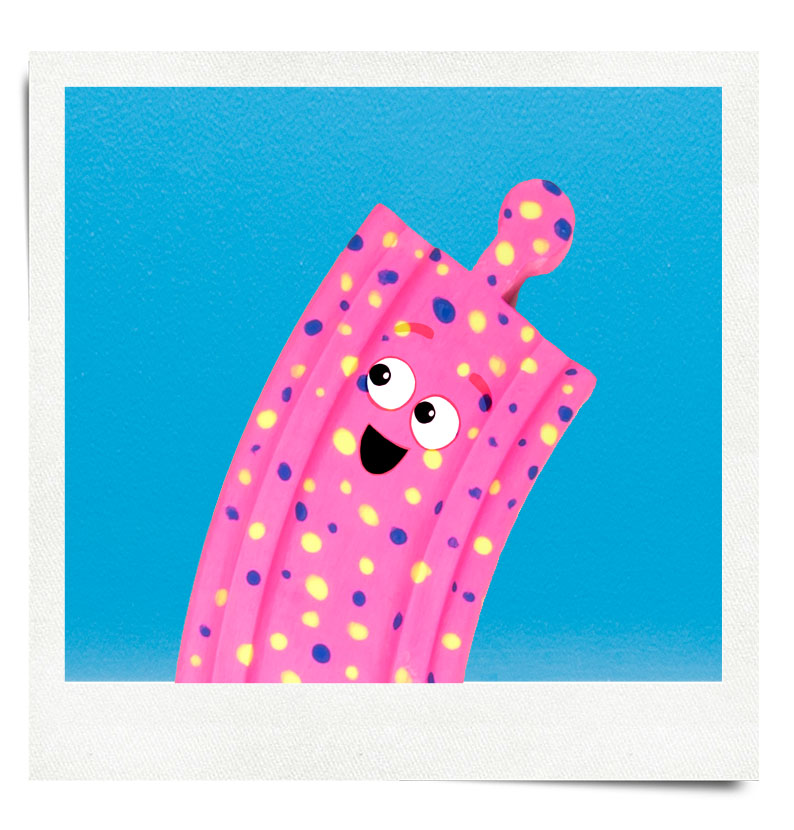 Track-a-dot
Big dream:
Likes:
Dislikes: