Activities inspired by Old Tracks, New Tricks, plus in-depth instructions for some of the activities in the book.
Print off some coloring pages and activity sheets to extend your child's experience of the story.
Get inspired with track tricks invented by kids all over the world. You can even submit a photo of your child's own track trick. We'll be picking at least one photo a week to add faces to, just like in the book!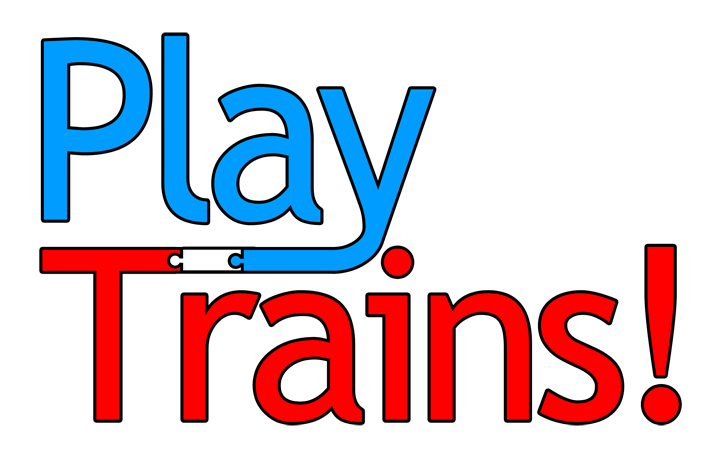 Play Trains! is a blog about playing, learning, and connecting with kids who love trains, created and written by the author and illustrator of Old Tracks, New Tricks, Jessica Petersen. In addition to many more activity ideas, book recommendations, and parenting tips, Play Trains! is known for its Ultimate Guide to Wooden Trains, which provides expert advice on choosing the right wooden train set or train table for your child.